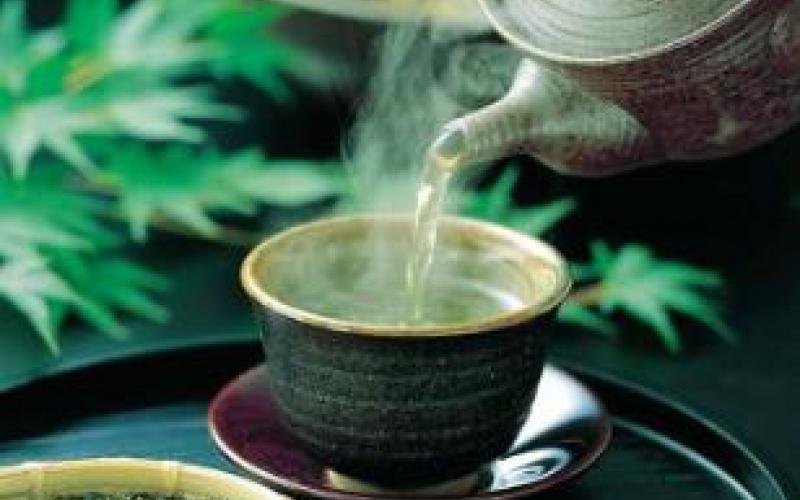 Ingredients:
tea bag
hot water
Pour water into cup, place tea bag in water. Let sit for a few minutes. Remove tea bag and enjoy.
Yes there's not much to it. However, the Key to Eco Tea is in the tea bag you choose. The tea industry has a very disturbing history of deforesting, destroying biodiversity, and using massive amounts of pesticides. So when picking a tea, do your research. Richi, TEN, and Organic Ceylon High Grown Black Loose Leaf Tea from Equal Exchange are some of my favorite.
NOTE: Try to get used to it without sugar. It takes a bit but once you do it is so much better for you and the environment.